DO YOU FIND IT HARD TO DO CLEANING WORK?
DON'T YOU WORRY! WE HAVE A SOLUTION!
FOR NEW CONTRACTS WE OFFER 25% OFF! ENDS IN 31 JANUARY 18
CALL OR LEAVE A MESSAGE WE'LL GET IN TOUCH!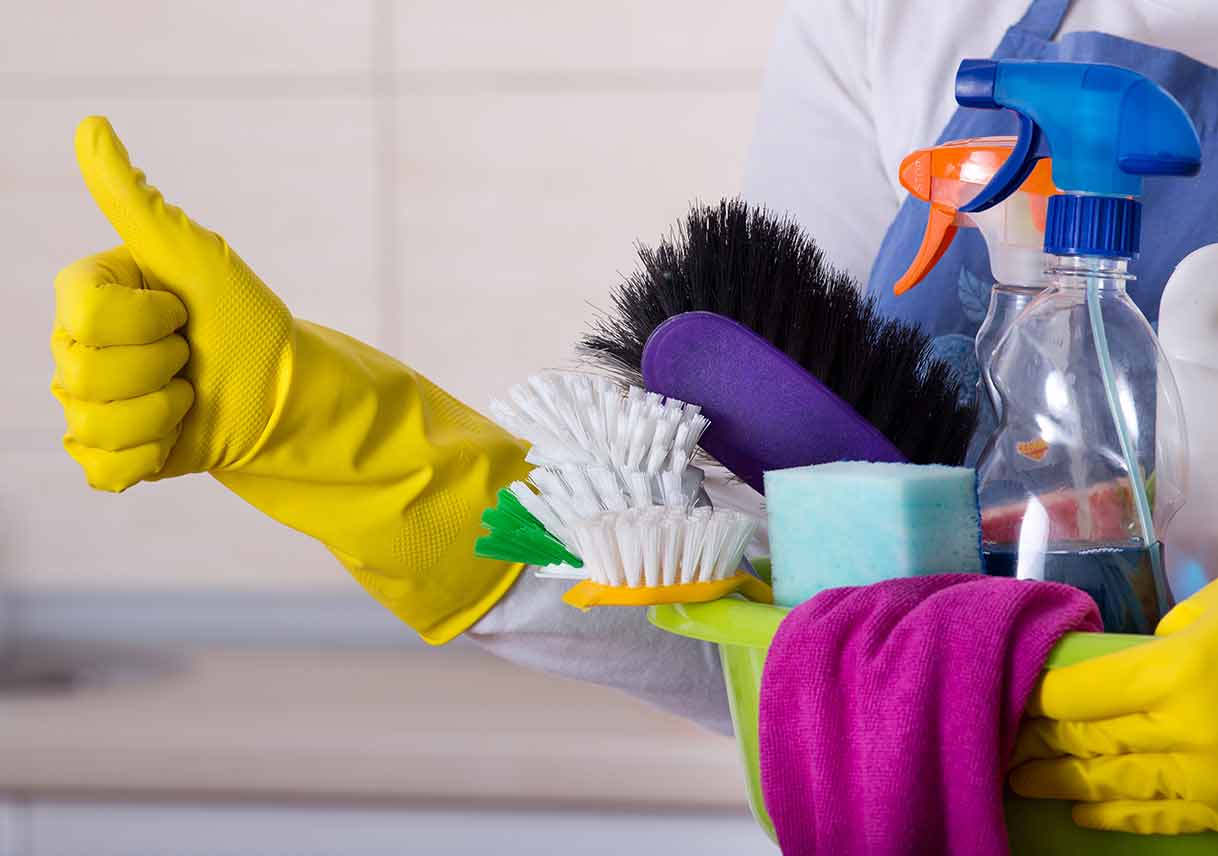 MGJ DECORATING
We provide cleaning services commercial and domestic such as:
*Private houses*
*Warehouses*
*Restaurants*
*Stadiums*
*Offices*
and much more...

D

O

Y

O

U

N

E

E

D

C

O

L

O

U

R

S

I

N

Y

O

U

R

H

O

M

E

/

L

O

C

A

L

B

U

S

I

N

E

SS

?
MGJ Decorating take care of you!
We are professionals Painters Decorators willing to make you happy.
WHAT TYPES OF SERVICES PROVIDED?
Painting and decorating industry, it's more than just painting. We cover most of the building works.

Interior/Exterior/Commercial/Domestic
General Painting and Decorating
Silicone Change
Wallpapering
Brickworks
Flooring
Tiling
Vinyls
and much, much more...
Recently we have created another platform where we provide cleaning services such as:
Private houses
Warehouses
Restaurants
Stadiums
Offices
and much much more...
Get in touch to take advantage until 31 January 2018.

ABOUT US
MGJ Decorating is based in Greater Manchester and London willing to provide a top-quality of painting and decorating, inside and outside, private houses, hotels, restaurants, etc. We will look to give its depiction benefits in the timeliest way and with a progressing thorough quality-control program to give 100% of loyalty to our customers. We see each agreement as an understanding not between a business and its clients, but rather between accomplices that desire to make a nearby and commonly helpful long haul relationship. Our motto is "bringing colours to your home everyday". This is what we focused on, people's welfare, giving them colours on their lives. We will look at the details to provide with an excelent service.